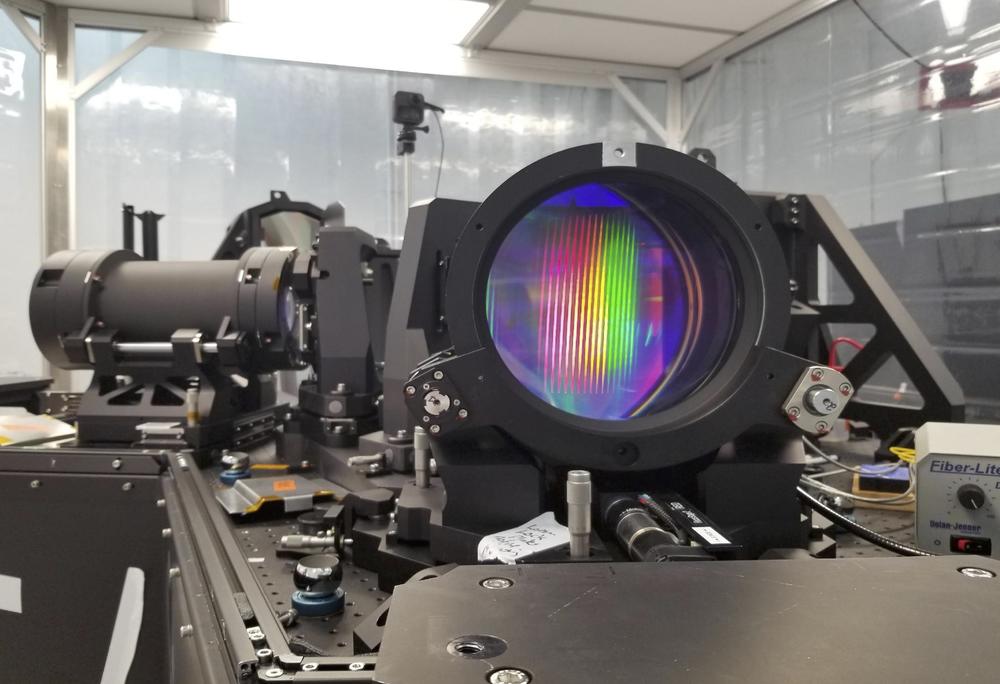 Outline of Documentation
Capability Summary
​Spectroscopy
Total wavelength range: 363-950 nm.
Spectral element resolution (R) of 50,000 in standard resolution (2 IFUs simultaneously).
Spectral element resolution of 75,000 in high resolution mode (1 IFU).
Simultaneous ThXe arc calibrations can be taken along with science (HR mode).
Atmosphere dispersion correction (ADCs) are provided for each IFU independently.
Integral field units
Integral Field Unit (IFU) aperture: 1.2 arcsecs, which is fed sliced into the spectrograph at slit widths of around 0.4" arcsecs at standard resolution.
2 IFUs available for science for standard resolution.
Field of view: 7.5 arcmins for two IFU mode, where the closest separation of the two IFUs is 100 arcsec.
Dedicated sky IFUs available at both resolutions for sky subtraction.
Guiding Options
Instrument Team
gs Instrument Scientist