Capability Summary (Read more)
Speckle Imaging
1-minute integrations comprised of 1000 images of 60 msec each
256x256 pixel (2.5") subarray
Can achieve diffraction-limited resolution (0.016" FWHM at 500nm and 0.025" at 800nm)
Larger subarrays may be used for extended objects, but the performance will depend on the stability of the atmosphere.
Wide-Field
Read out of the full frame at 1MHz
Possible to:

bin
read out a subarray
use the EMCCD amplifier for faster readout
read more slowly (0.1 MHz) for lower read noise
---
Papers containing 'Alopeke and/or Zorro data should acknowledge Gemini and the 'Alopeke / Zorro team.
The PI for the Gemini Speckle program is Steve Howell (NASA Ames Research Center).
Instrument Team
gn Instrument Scientist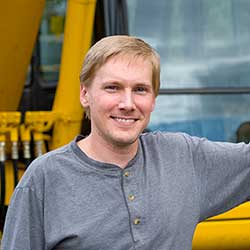 gs Instrument Scientist